The Leading Provider of Carton Boxes in Singapore
Welcome to cartonboxsg.com
Carton Box Singapore is a leading provider of the cheapest Cardboard Box in Singapore. Whether you are going to move your home, office or your business just needs to buy carton boxes or storage boxes in Singapore, we are always here to make your experience as smooth as possible. Built to last longer, our eco-friendly carton boxes will protect your valuable belongings while on the way. We provide you a wide range of packaging materials at the best price so that you can move your residential or commercial goods to their destination without any damage and without overrunning your budget. No matter what you are going to pack, your satisfaction is guaranteed with our high-quality carton boxes and storage boxes. Check out our carton box price
PRODUCTS HIGHLIGHTS
We provide product dimensions and prices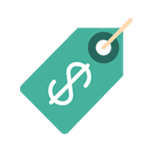 Cheapest Price
We guarantee you the lowest price possible! In fact, you can enjoy even more savings when you purchase in multi-packs or bundles. So if you are looking for cheap moving boxes in Singapore, look no other than us!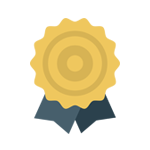 Quality Assurance
Although our boxes are the cheapest in the market, quality has not been compromised at all. Our boxes are made exactly according to the Singapore standards. They are strong, sturdy, long lasting and perfectly do their job of protecting your goods.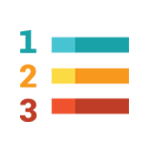 No Minimum Order
We don't have any minimum order requirements. At Carton Box Singapore, we are here to save you money, not charge you more for what you don't need. So whether your order is small or large, we always serve you with the lowest price and the maximum satisfaction.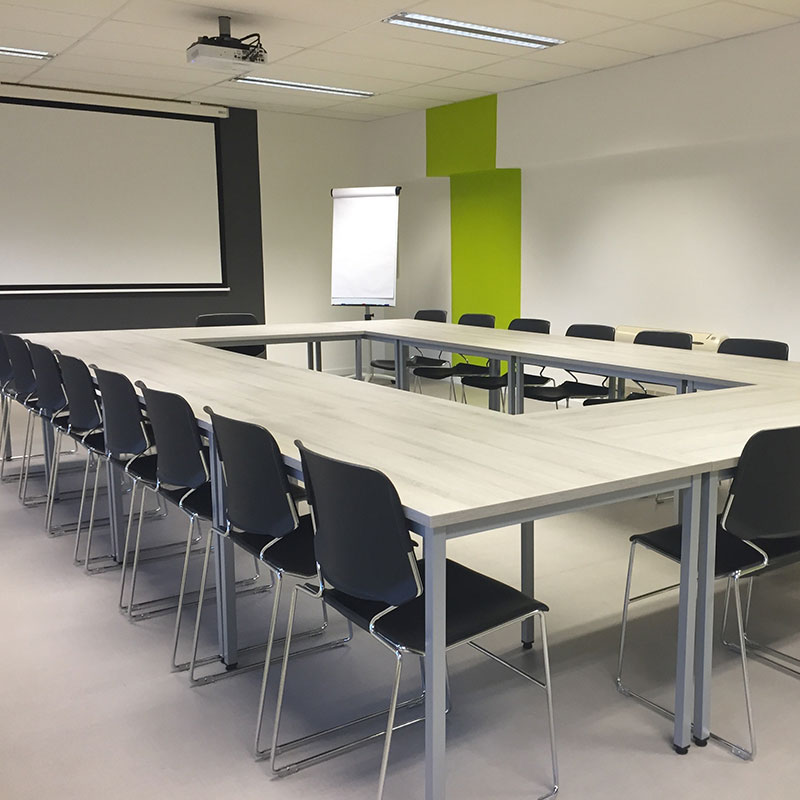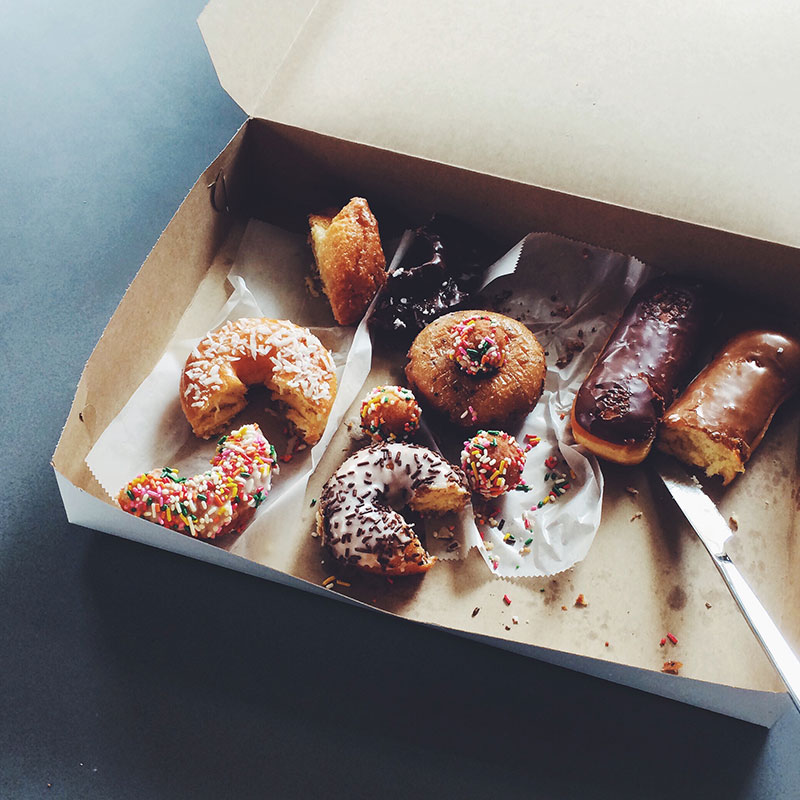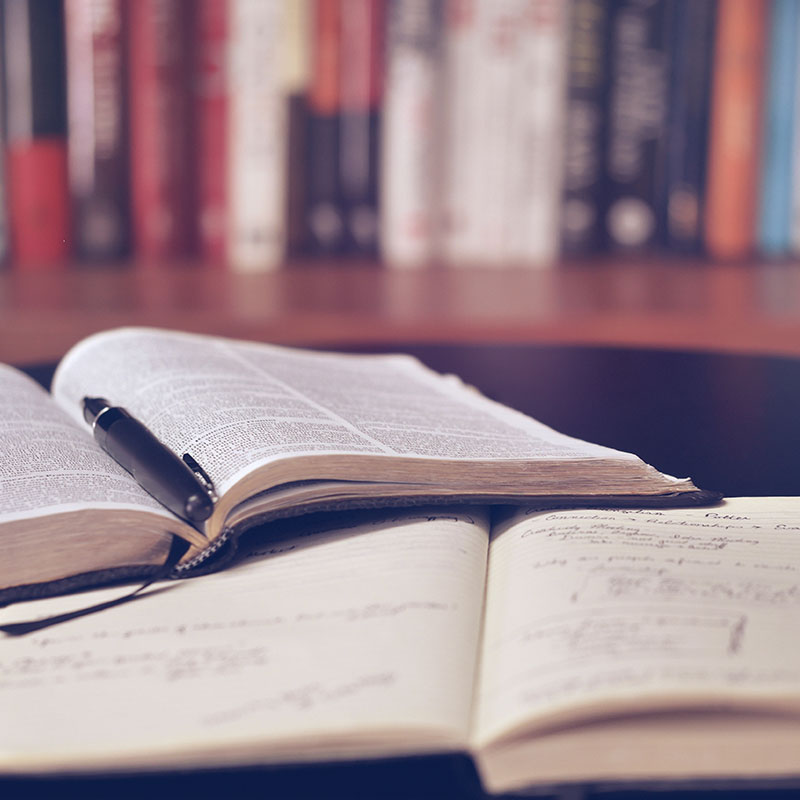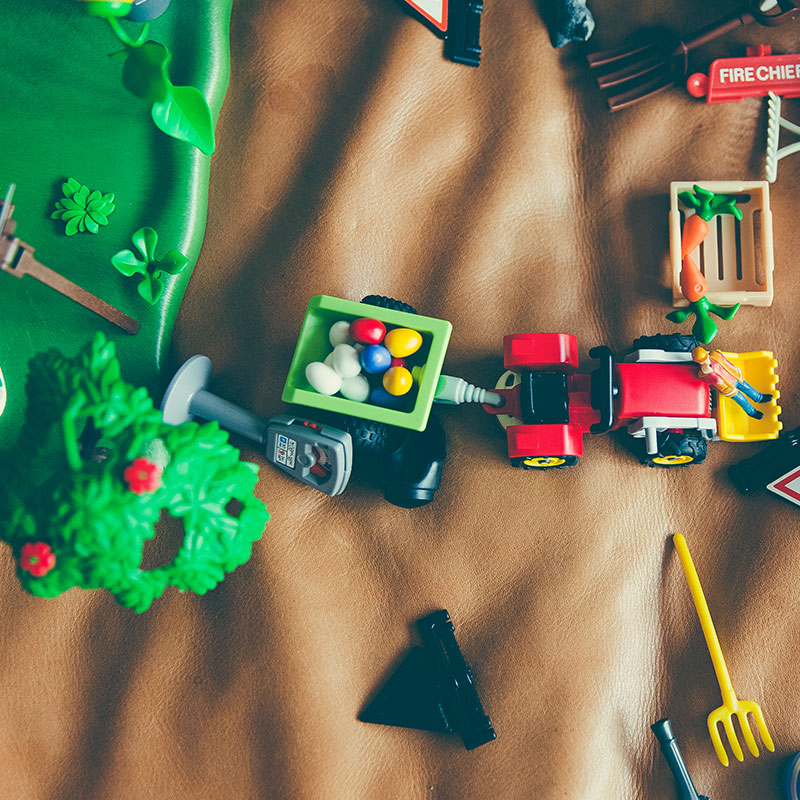 USAGE OF CARTON BOX
Shifting to a new place has always been a strenuous affair. Having settled in one place for so many years and then moving to another is never so easy. While shifting, the most common problem we face is the damage or misplacing of some of the packed goods. This is most often due to low-quality carton boxes that get broken due to heavy loads and sharp objects. Since there's no point to repent later, it is best to do it right the first time!
Carton Box Singapore offer high-quality, environmental-friendly carton boxes that you can rely on during the moving process. Because they are made of strong cardboard material, they last longer and help you move your belongings to the destination safely. You can also use these boxes to store your personal goods such as collectibles, toys, piles of documents, old photos, antiques and more. If you need a constant supply of carton boxes for your business, we can provide that too!