MIC-PAC / PACKING PEANUTS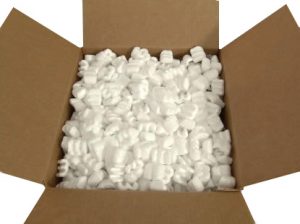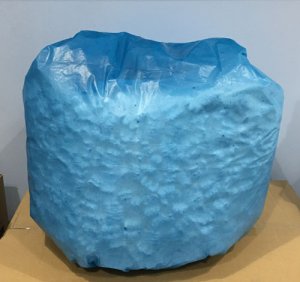 Product: Mic-Pac
Size:0.05 m3 / Bag
Price Per Bag: $5.90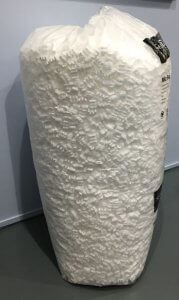 Product: Mic-Pac
Size: 14Cuft / Bag
Weight: 1.5kg / Bag
Price Per Bag: $35.30
At Carton Box Singapore, we offer ultra-lightweight Mic-Pac that flow evenly and quickly inside a carton box and provide amazing cushioning to your packed goods, thus avoiding the risk of damage during transportation. They are mainly used to fill the voids in carton boxes after the goods have been placed as an added protection. Since these loose filling forms are lighter that conventional packaging materials, they reduce freight cost thus saving you money. They are highly resilient, which means they can be reused too. Our Mic-Pac are ideal for both home and businesses.
For what purpose Mic-Pac is usually used?
Shipping
They fill the voids remaining in the carton box. Being flexible and tiny, they easily flow into the void spaces around articles of different shapes and sizes. This reduces the risk of damage during storage or transportation.
Packaging and Storage
Mic-Pac is used in various industries as packaging fillers. Since they are highly resilient and lightweight, they reduce freight cost and are cost-effective than any other packaging options. They offer a substantial saving on storage cost as well.

Key Features/Benefits of Mic Pac
Superior Cushioning

Reduced Freight Cost

Highly Resilient and Reusable

Ultra-Lightweight

Protective Void Filling

Reduces risk of Damage

Moisture-Resistant

Dustless, Odorless and Chemically inert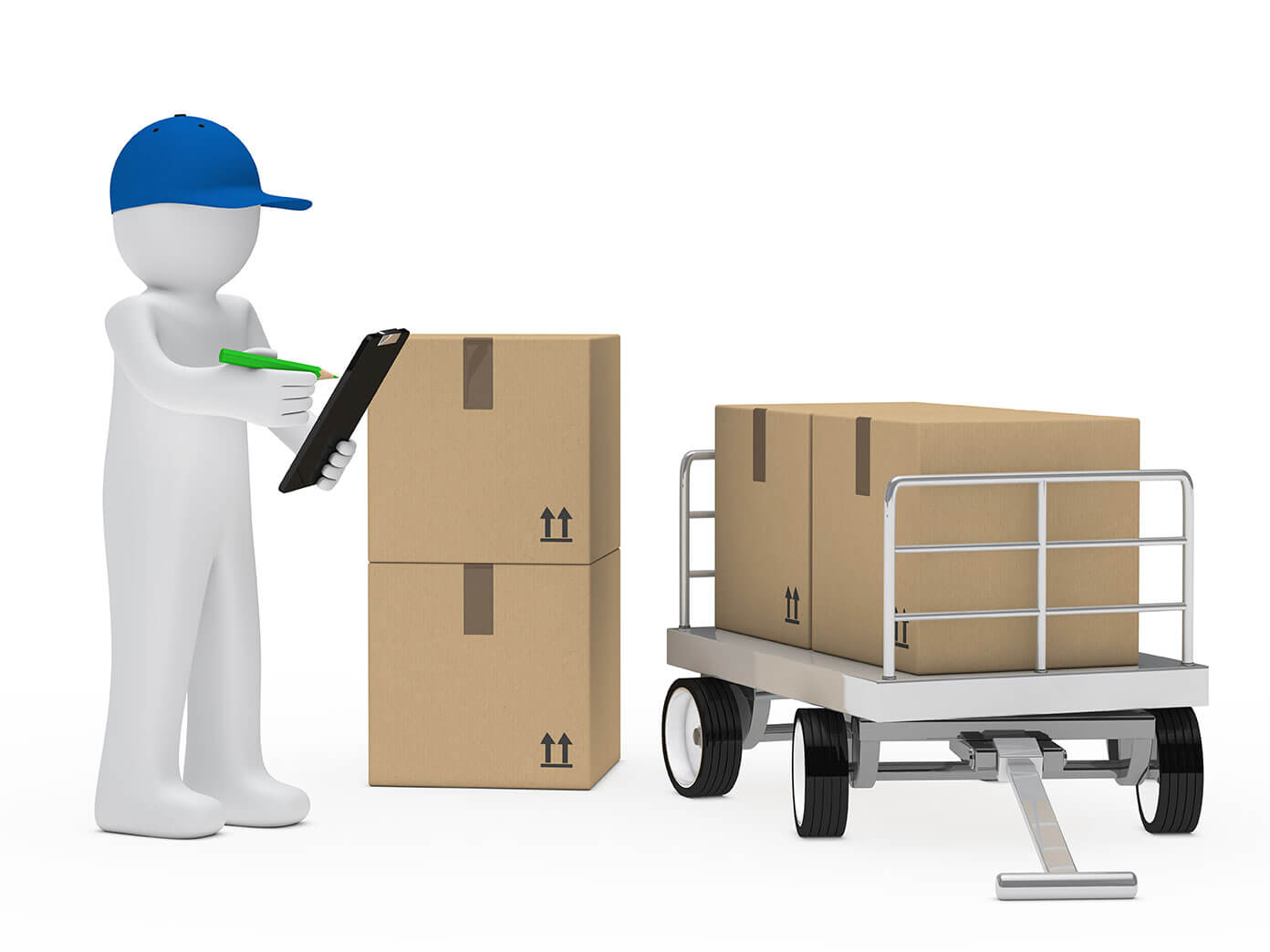 LOOKING FOR MOVER SERVICES IN SINGAPORE?
RODEX MOVERS CAN HELP!
RODEX MOVERS is part of RODEX and is a partner of Carton Box Singapore. Apart from providing you high-quality carton boxes and packaging materials, we also provide efficient moving services such as delivery, disposal, warehousing, and storage. Our wide range of mover services in Singapore, from packaging to transportation and storage, ensure a convenient and relaxing relocation process. Our professional and friendly staff with years of experience in this industry makes sure that your excitement of moving to a new place is not dampened by the stressful removal process.
Go to Rodex Movers' Website