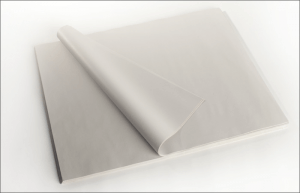 Product: Newsprint
Size: 23″ (W)  x 28″ (L)
Min. Quantity: 1 Ream
Unit Price: $38.00
Newsprint is an inexpensive, non-archival paper mainly made from mechanically ground wood pulp. It is most commonly used to print advertising material such as newspapers and other publications. While newsprints are mainly used for print materials, they are also good for packaging and wrapping goods during transportation. We offer newsprints in Singapore that are more economical and environmental-friendly. Since they are made of 100% recycled materials, you can be really proud of your choice. You can use our newsprint rolls to wrap your goods or simply fill the void in moving boxes.
For what purpose newsprint is usually used?
Print Material
Newsprint is mainly used for printing newspapers, publications, pamphlets and other print materials.
Wrapping & Storage
You can use newsprints to wrap delicate goods and prevent collision during storage or transportation. They can also be used to fill voids in carton boxes.
Drawing & Crafts
Newsprints are also used to create some handicrafts and drawings. If you are a DIY lover, you may find many projects that use newsprints, such as artificial flowers, origami and more. Because they are cheap, they are also perfect for decorating classrooms and party halls.
Gift Wrapping Paper
You don't always need an expensive paper to wrap your gift. By simply using newsprint, some colors and sparkles, you can create a beautiful gift wrap on your own.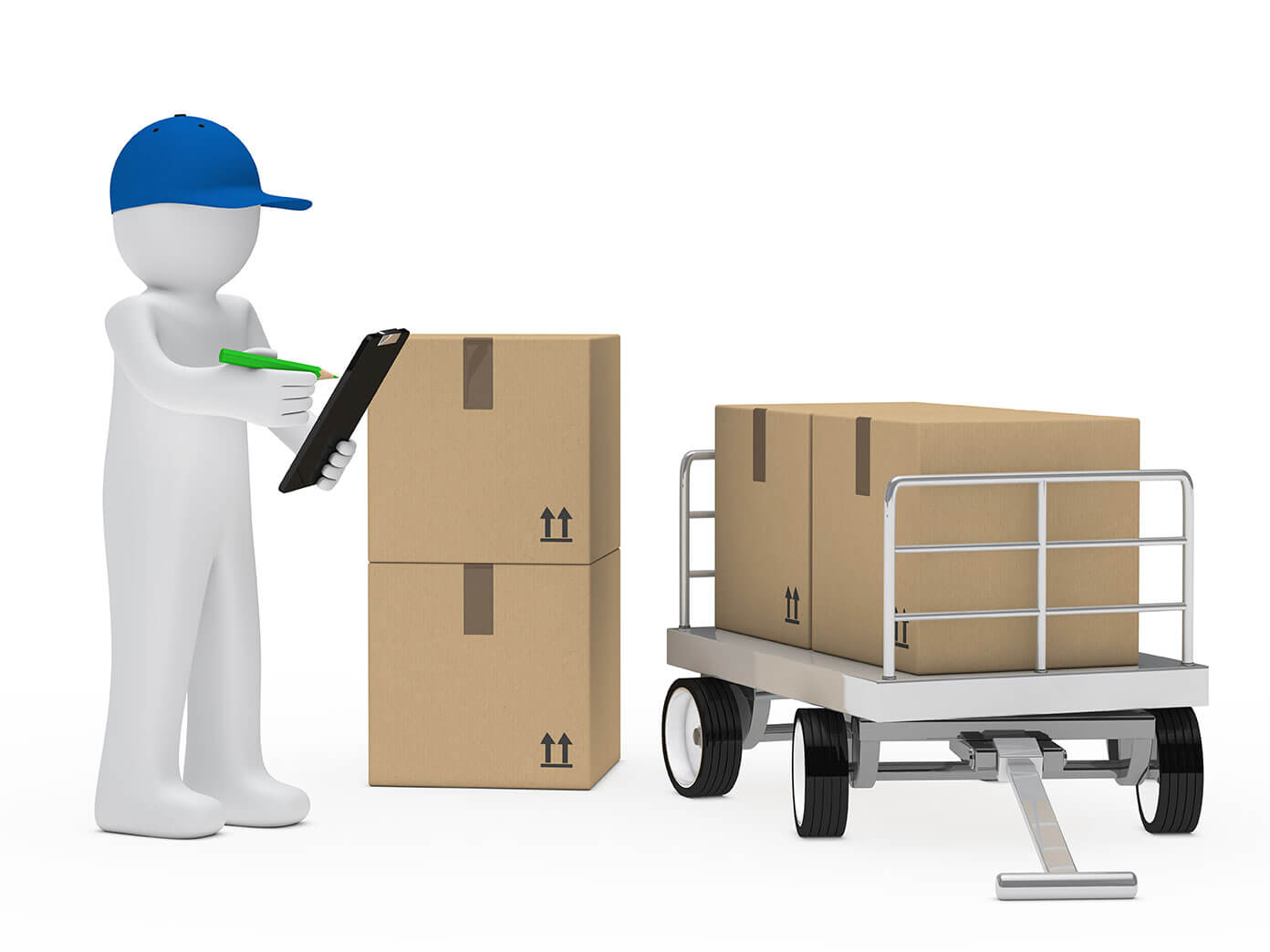 LOOKING FOR MOVER SERVICES IN SINGAPORE?
RODEX MOVERS CAN HELP!
RODEX MOVERS is part of RODEX and is a partner of Carton Box Singapore. Apart from providing you high-quality carton boxes and packaging materials, we also provide efficient moving services such as delivery, disposal, warehousing, and storage. Our wide range of mover services in Singapore, from packaging to transportation and storage, ensure a convenient and relaxing relocation process. Our professional and friendly staff with years of experience in this industry makes sure that your excitement of moving to a new place is not dampened by the stressful removal process.
Go to Rodex Movers' Website