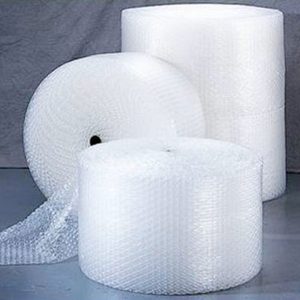 Product: Bubble Wrapper (size 1)
Length: 300 FT
Thickness: 10mm bubble diameter
Width: 20″
Feature: Shock Resistance
Performance: Protector
Price Per Roll: $38.90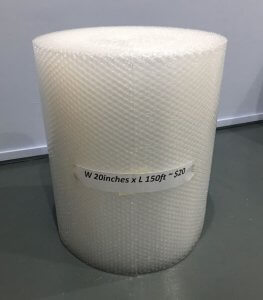 Product: Bubble Wrapper (Size 2)
Length: 150 Ft
Thickness: 10mm Bubble Diameter
Width: 20″
Feature: Shock Absorber
Performance: Protector
Price Per Roll: $26.00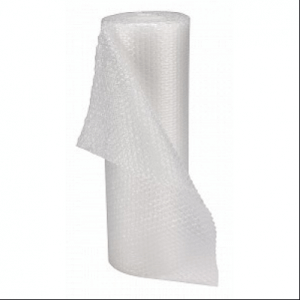 Product: Bubble Wrapper (Size 3)
Length: 7 meter
Thickness: 10mm Bubble Diameter
Width: 20″
Feature: Shock Absorber
Performance: Protector
Price Per Roll: $6.50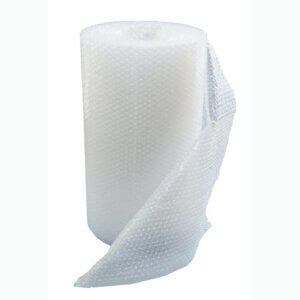 Product: Bubble Wrapper (size 4)
Length: 300 FT
Thickness: 10mm bubble diameter
Width: 40″
Feature: Shock Resistance
Performance: Protector
Price Per Roll: $55.50
Bubble wrapper provides more protection to your Breakables and Valuables. Excellent of for wrapping chinaware, crystals, antiques, glasses, electronics and many more. Depending on the fragility of the item and if you are shipping overseas, you can wrap several times around to provide maximum protection.
For what purpose air bubble wrap is usually used?
Fragile Items
The void function of air bubble wrappers protects glasses, jewelry and other fragile items from breakage. During transportation, fragile items are at more risk of breaking due to bumps on road. Wrapping bubble wrapper around those items offers great protection during shipping.
Sensitive Items
Air bubble wrappers also protect sensitive items such as smartphones, cameras, CDs, DVDs, laptops, headphones, antiques and other valuables from cuts and scratches. Wrap them around to avoid accidental wear and tear of your sensitive belongings.
Moving & Shipping
During moving or shipping, air bubble wrappers prevent the collision between different items being transported. This ensures that you or customer receives the item in its original condition without any damage.
Make Camping Comfortable
You can carry these lightweight air bubble wrappers for camping as well. Just lay down a sheet of bubble wrapper inside your tent to create a comfortable and safe mattress that protects you from ground's moisture, tiny creatures, and stones underneath.
Insulate Groceries
Insulating perishable groceries with bubble wrapper during transit keeps them cool and prevents spoilage.
Save your shoes
Have your shoes got flattened by the weight of your closet? Simply stuff your shoes with some bubble wrappers to regain their original shape.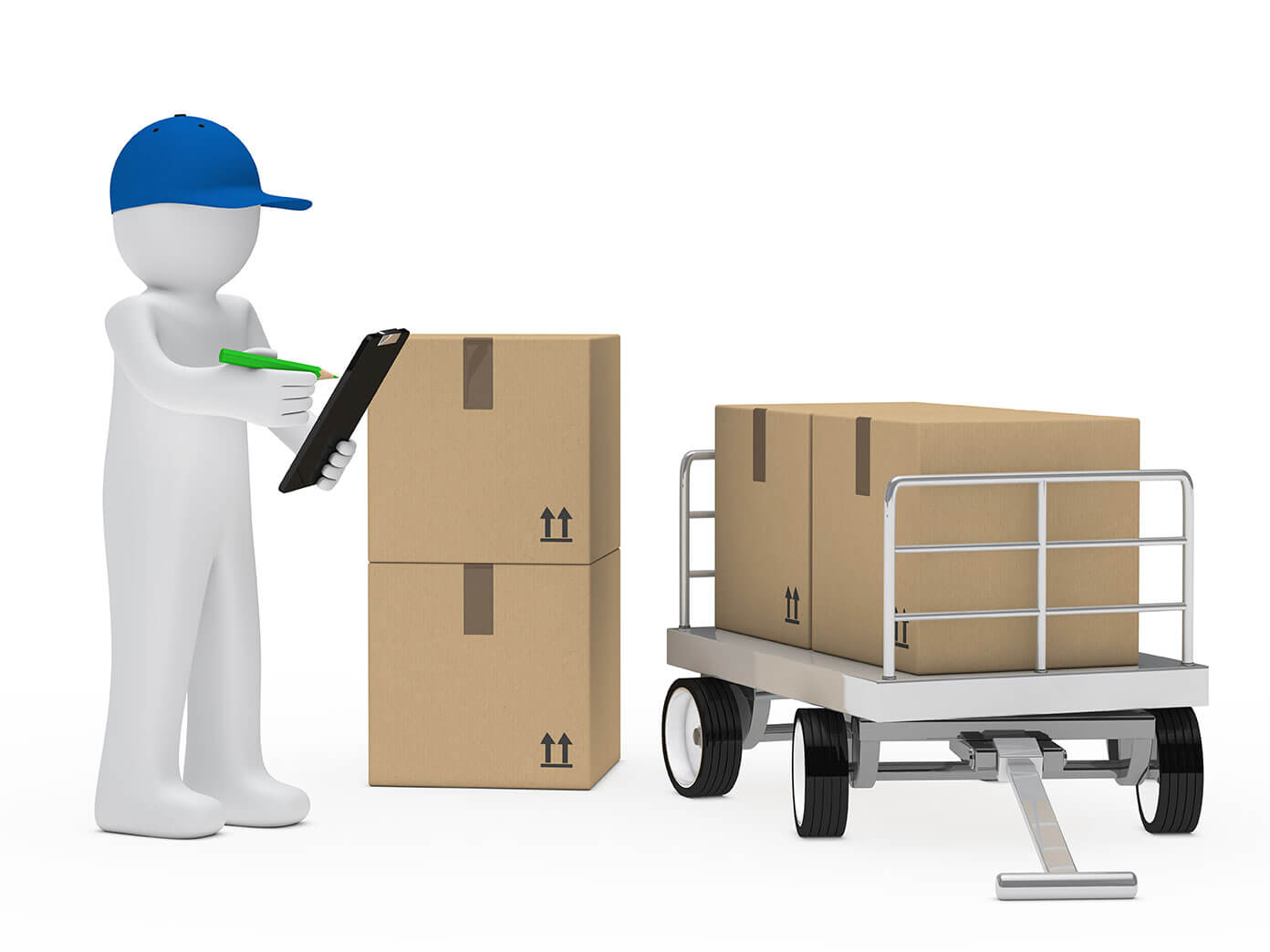 LOOKING FOR MOVER SERVICES IN SINGAPORE?
RODEX MOVERS CAN HELP!
RODEX MOVERS is part of RODEX and is a partner of Carton Box Singapore. Apart from providing you high-quality carton boxes and packaging materials, we also provide efficient moving services such as delivery, disposal, warehousing, and storage. Our wide range of mover services in Singapore, from packaging to transportation and storage, ensure a convenient and relaxing relocation process. Our professional and friendly staff with years of experience in this industry makes sure that your excitement of moving to a new place is not dampened by the stressful removal process.
Go to Rodex Movers' Website