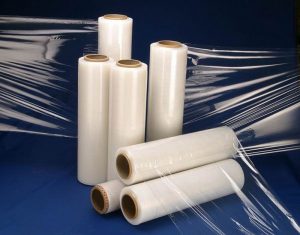 Product: Pallet Stretch Film
Length: 300 metres
Thickness: 23 Micron
Width: 50 cm
Feature: Moisture Proof
Weight: 2.7 kg
6 roll per box
Price per roll: $8.30
Price per box: $48.00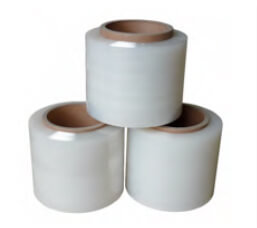 Product: Bundle Wrap / Stretch Film (Baby roll)
Length: 130 metres
Thickness: 23 Micron
Width: 10 cm
Weight: 300 g
Price per roll: $3.40
Out of Stock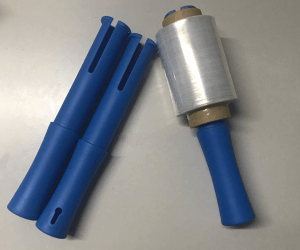 Product: Bundle Wrap Handle
Dimension:  4 inches handle for 10cm Bundle Wrap
Price per piece: $1.60
Stretch wrap or stretch film is a highly stretchable plastic film that is wrapped around items such as furnitures, appliances, paintings, ornaments and odd shape products.
The elastic recovery keeps the items tightly bound. It is frequently used to unitise pallet loads but also may be used for bundling smaller items
For what purpose shrink wrap is usually used?
Wrapping Pallet Boxes
Of course, the most common use of stretch film is wrapping loads of pallet boxes together. You can also wrap together smaller units for efficient handling, storage, and shipping.
Wrapping Canned Beverages
Loads of canned beverages such as soda and beer are usually wrapped using a stretch wrap. This makes it easy to handle, store and transport them.
Storing Food
Stretch films are an excellent way to cover and store food in the refrigerator or freezer. They can also be used to seal the food containers securely.
Wrapping Furniture
Lastly, the most common use of pallet stretch film is wrapping furniture. It prevents the furniture items such as beds, sofas, cupboards and tables from scratches and abrasions during moving and transportation.
Key Features/Benefits of shrink wrap
Greater Stability

Efficient Handling, Storage and Shipping of Unit Loads

Moisture and Dust Protection

Resistance to Package Pilferage and Tampering

Sun Protection from UV Stretch Wraps

Recyclable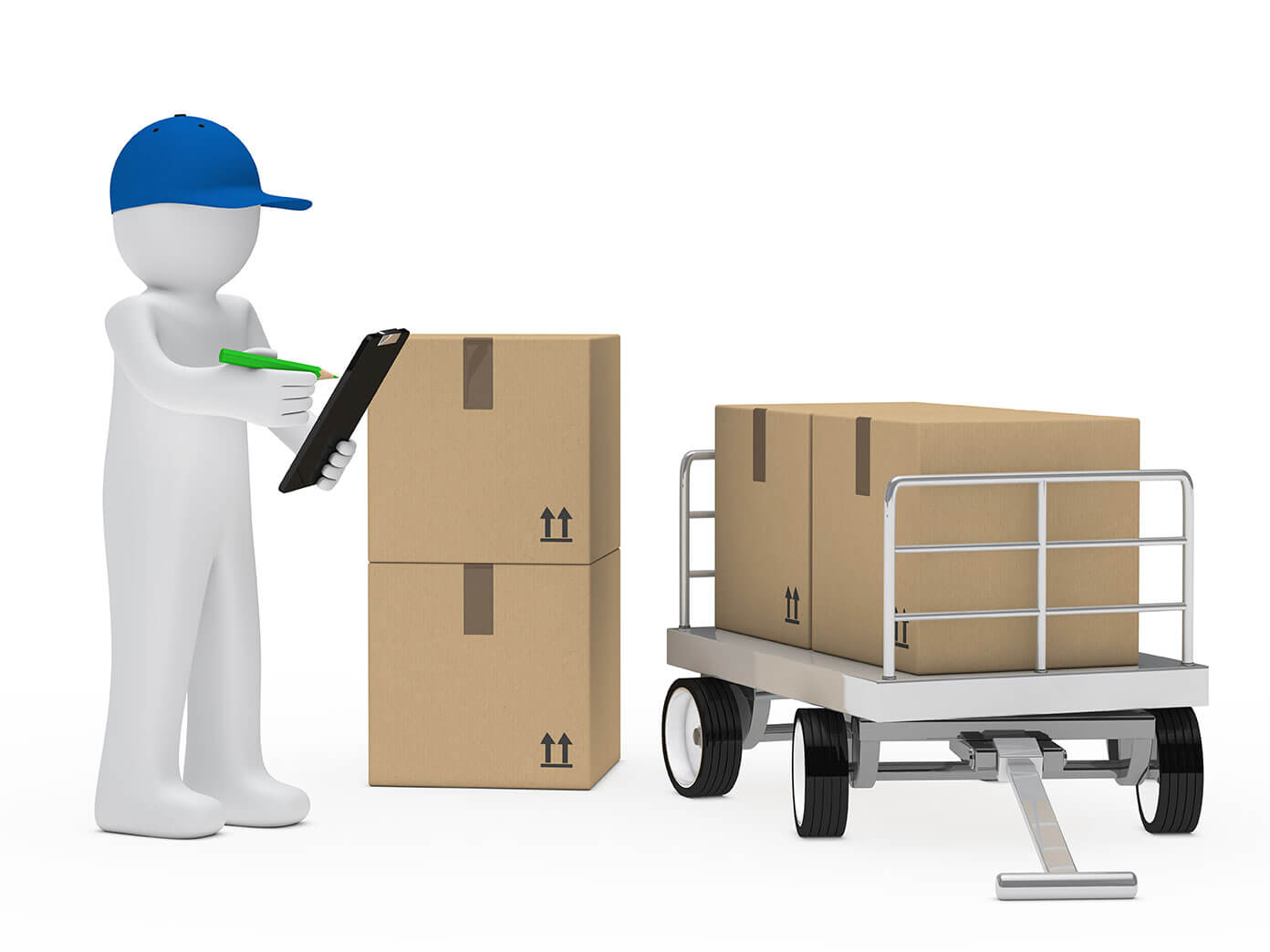 LOOKING FOR MOVER SERVICES IN SINGAPORE?
RODEX MOVERS CAN HELP!
RODEX MOVERS is part of RODEX and is a partner of Carton Box Singapore. Apart from providing you high-quality carton boxes and packaging materials, we also provide efficient moving services such as delivery, disposal, warehousing, and storage. Our wide range of mover services in Singapore, from packaging to transportation and storage, ensure a convenient and relaxing relocation process. Our professional and friendly staff with years of experience in this industry makes sure that your excitement of moving to a new place is not dampened by the stressful removal process.
Go to Rodex Movers' Website