CORRUGATED ROLL / CORRUGATED CARDBOARD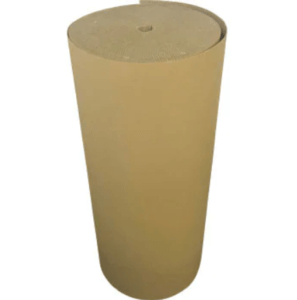 SIZE 1
Product: Kraft Corrugated Paper Roll
Size: 47″ x 1500″
Price Per roll: $37.00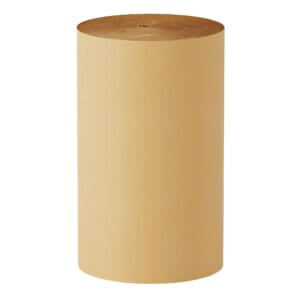 SIZE 2
Product: Kraft Corrugated Paper Roll
Size: 47″ x 3000″
Price Per Roll: $66.50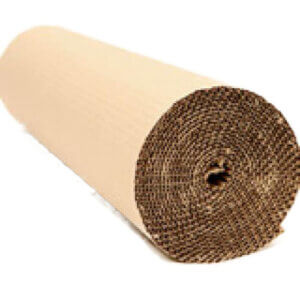 SIZE 3
Product: Corrugated Paper Roll
Size: 47″ x 1140″
Price Per Roll: $25.00
Corrugated roll / Cardboard Sheets is a protective packaging that provides cushioning to the goods it's wrapped around. We provide corrugated rolls in Singapore that has shock-absorbing properties to resist compression and provide ultimate protection to the items. Ideal for small batches, our economical corrugated sheets are flexible and can be easily be cut into small custom parts to wrap irregular objects of different forms and sizes.
Corrugated Cardboard have soft inner linings that allow them to be delivered in rolls. Whether you need them to pack your household goods for moving, or just want to fulfill your industrial purposes such as inventory management, we offer corrugated rolls in varying sizes to serve all your packaging and storage needs. Moreover, they are economical, eco-friendly and recyclable.
Key Features/Benefits of our Corrugated Rolls
Sturdy and Strong

Cost-Effective

Eco-Friendly and Recyclable

Customizable for Flexible Fit

High Durability

High-Quality Rolls

Lightweight
For what purpose corrugated roll is usually used?
Packing and Storing
Corrugated rolls are ideal for packing and storing goods. You can either use the complete sheet or just cut it into halves to protect the valuable items such as metals, ceramic, glass, porcelain and others from scratches and breakage.
Shipping
Because corrugated paper can take any form or shape, it can be used to pack or ship all the irregular items.
Crafts and DIY
Corrugated rolls are also used in many DIY projects. They are inexpensive and hence can be used to create amazing crafts such as bulletin boards.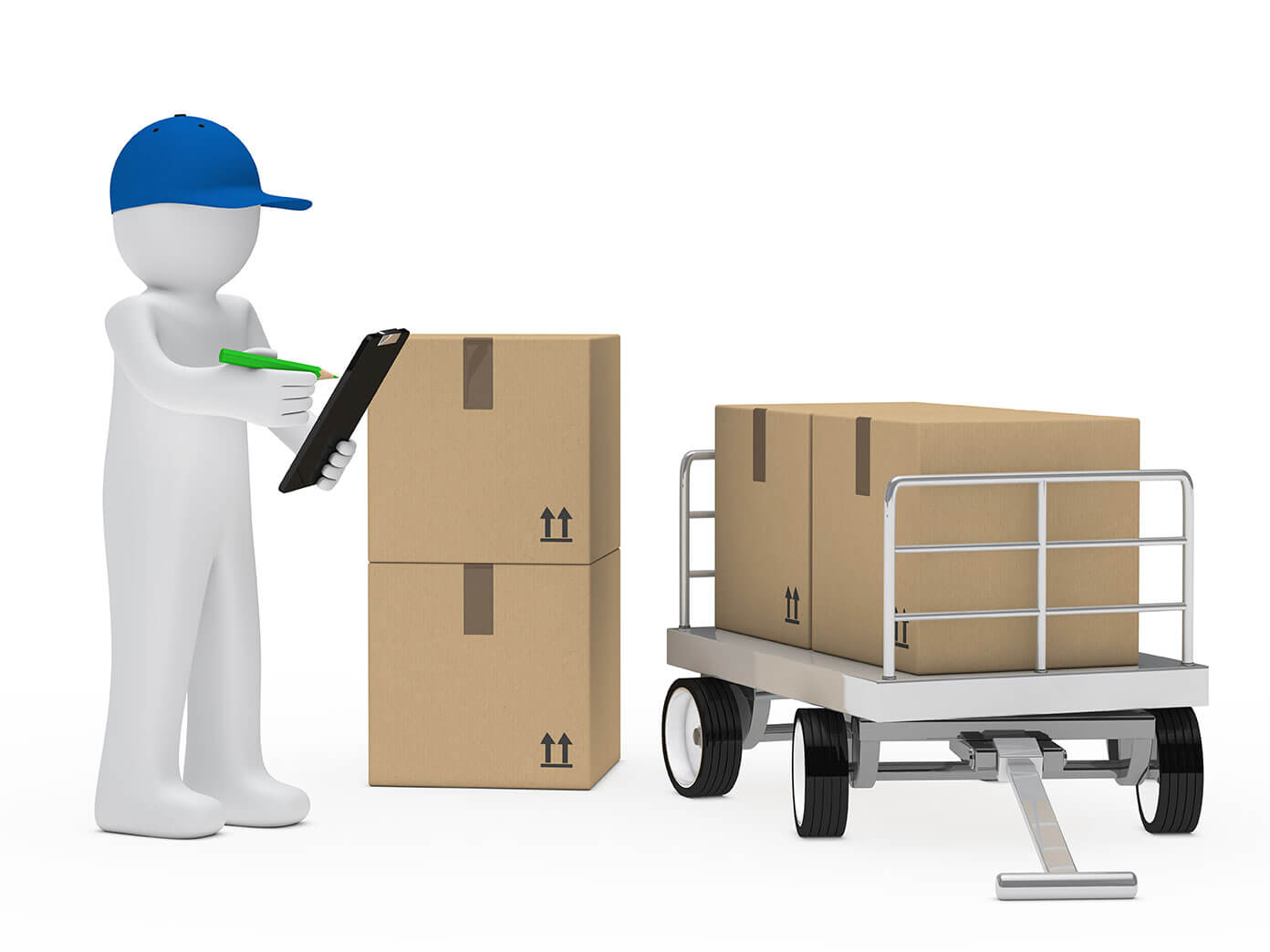 LOOKING FOR MOVER SERVICES IN SINGAPORE?
RODEX MOVERS CAN HELP!
RODEX MOVERS is part of RODEX and is a partner of Carton Box Singapore. Apart from providing you high-quality carton boxes and packaging materials, we also provide efficient moving services such as delivery, disposal, warehousing, and storage. Our wide range of mover services in Singapore, from packaging to transportation and storage, ensure a convenient and relaxing relocation process. Our professional and friendly staff with years of experience in this industry makes sure that your excitement of moving to a new place is not dampened by the stressful removal process.
Go to Rodex Movers' Website