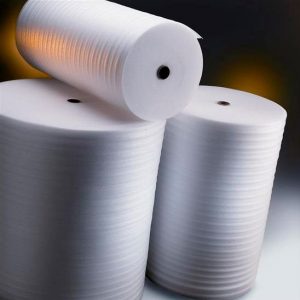 Product: PE Foam
Thickness: 2 mm
Size: 1.5M (Width) x 315 M (Length)
Price Per Roll: $148.00
Polyethylene Foam Roll (PE Foam Roll) is versatile foam most commonly used in the packaging and transportation of goods. At Carton Box Singapore, we offer high-quality PE foam that has outstanding shock-absorbing and anti-vibration capabilities. It is lightweight, durable and offers perfect cushioning to fragile items in transit. It also protects the finished, sensitive surfaces from scratches and abrasions by adding a layer that conforms to the shape of the product. Since they are dust-free and have high tensile strength, they can ideally be used for wrapping expensive items such as LCDs/LEDs, music systems, home appliances and other electronic gadgets. They are used extensively in non-packaging applications as well.
For what purpose FE Foam is usually used?
Packaging and Transportation
The most common use of PE foam is the packaging and transportation of goods while you are moving home or office. It is lightweight, resilient and has superior properties that make your packaging and shipping operation cost-effective.
Health Care
PE Foam has extensive use in the healthcare industry. It is used in the manufacturing of EKG and electro-surgical devices, cervical collars, transdermal patches, surgical drapery, personal hygiene products, incontinence devices, and dental fluoride treatment trays.
Building and Construction
PE foam is used as eaves filler and expansion gap fillers for road construction. Since it has sound and echoes dampening properties, it is often used as parquet and floating floor underlay for reducing sounds in high-rise apartments.
Sports and Recreation
It is also used in the manufacturing of sports and recreation goods such as contact sports padding, insulated boots, foam toys, insulated camping mats, shoulder strap and back support in backpacks.
General Industrial
General industrial applications also use PE foam in various ways. It is used for magnetic tape packaging, artifact packaging, electronics packaging, dunnage material, specialized luggage, and laptop cases.
Sports and Leisure
Contact sports padding (shoulder pads and helmets), insulation in camping mats, insulated boots, fishing flies, foam toys, water sports, and shoulder strap and back support in backpacks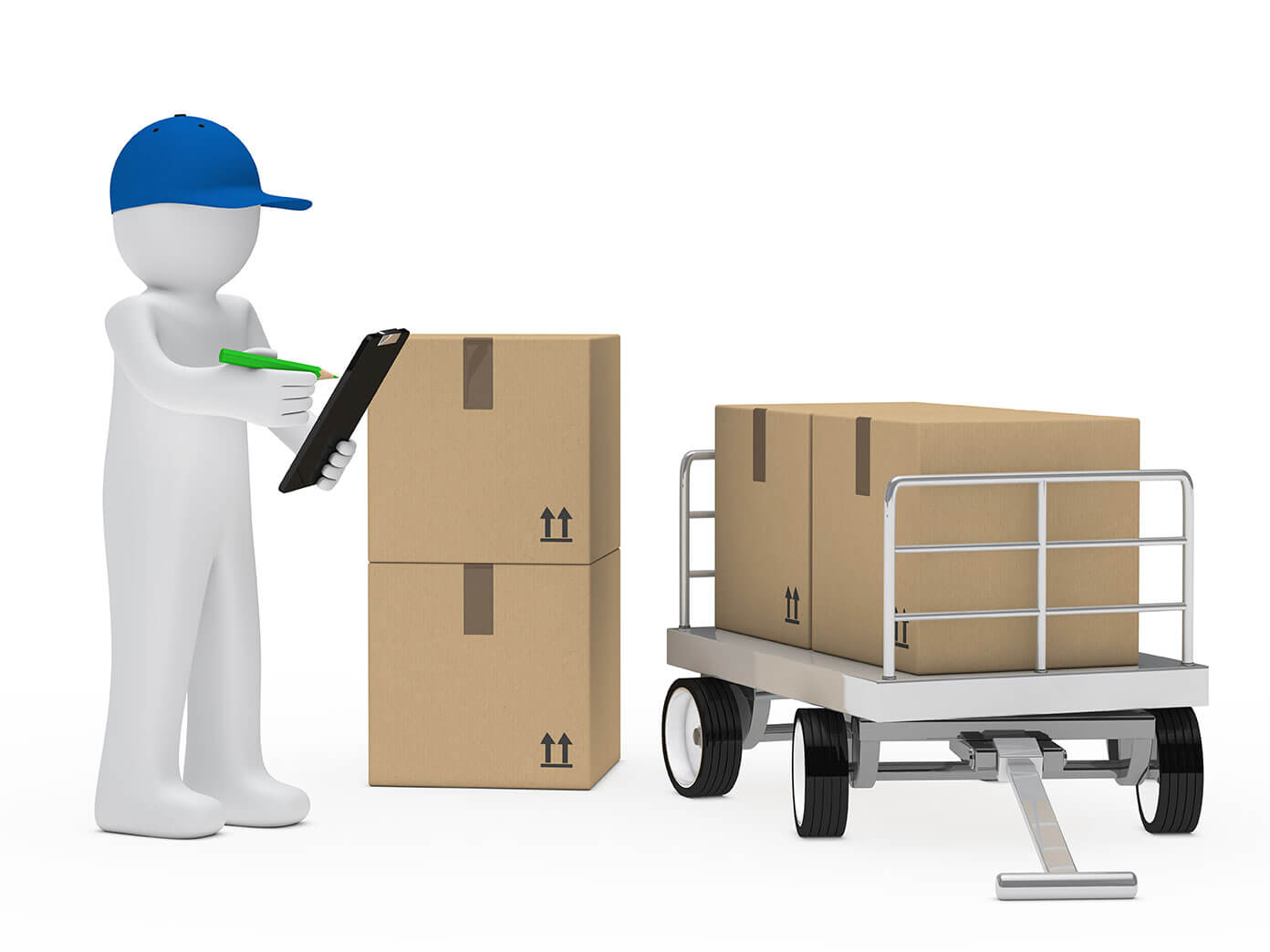 LOOKING FOR MOVER SERVICES IN SINGAPORE?
RODEX MOVERS CAN HELP!
RODEX MOVERS is part of RODEX and is a partner of Carton Box Singapore. Apart from providing you high-quality carton boxes and packaging materials, we also provide efficient moving services such as delivery, disposal, warehousing, and storage. Our wide range of mover services in Singapore, from packaging to transportation and storage, ensure a convenient and relaxing relocation process. Our professional and friendly staff with years of experience in this industry makes sure that your excitement of moving to a new place is not dampened by the stressful removal process.
Go to Rodex Movers' Website