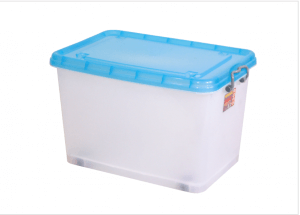 Clips Box
Code: 9908
Dimension: L62.5cm x W42 x H40cm
Price: $19.30
(Out of Stock)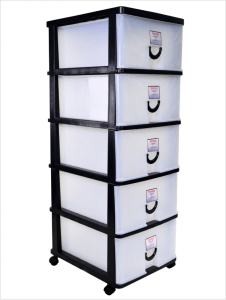 5 Tier Bitanic Cabinet
Code: 804-5
Dimension: L58 X W45 X H127cm
Price: $96.30
(Out of Stock)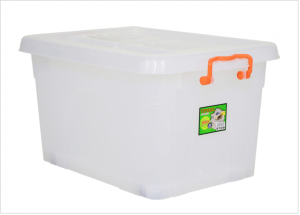 XL Box W/Wheels
Code: 9709
Dimension: L67 X W46 X H39cm
Price: $26.20
(Out of Stock)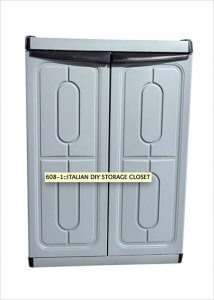 Italian DIY Storage Closet (Low)
Code: 608-1
Dimension: L65 X W45 X H93cm
Price: $101.70
(Out of Stock)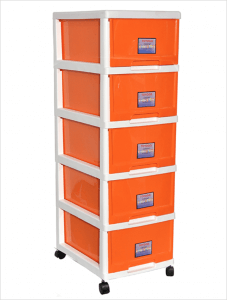 5 Tier Marine Drawer
Code: 802-5
Dimension: L43 X W33 X H107cm
Price: $46.00
(Out of Stock)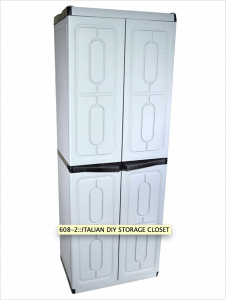 Italian DIY Storage Closet (Tall)
Code: 608-2
Dimension: L45 x W65 x H179cm
Price: $174.40
(Out of Stock)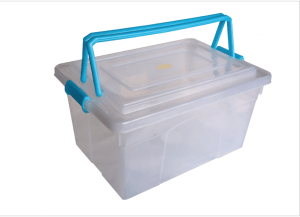 Handy Box
Code: 9507
Dimension: L52cm x W36com x H26.5cm
Price: $11.30
(Out of Stock)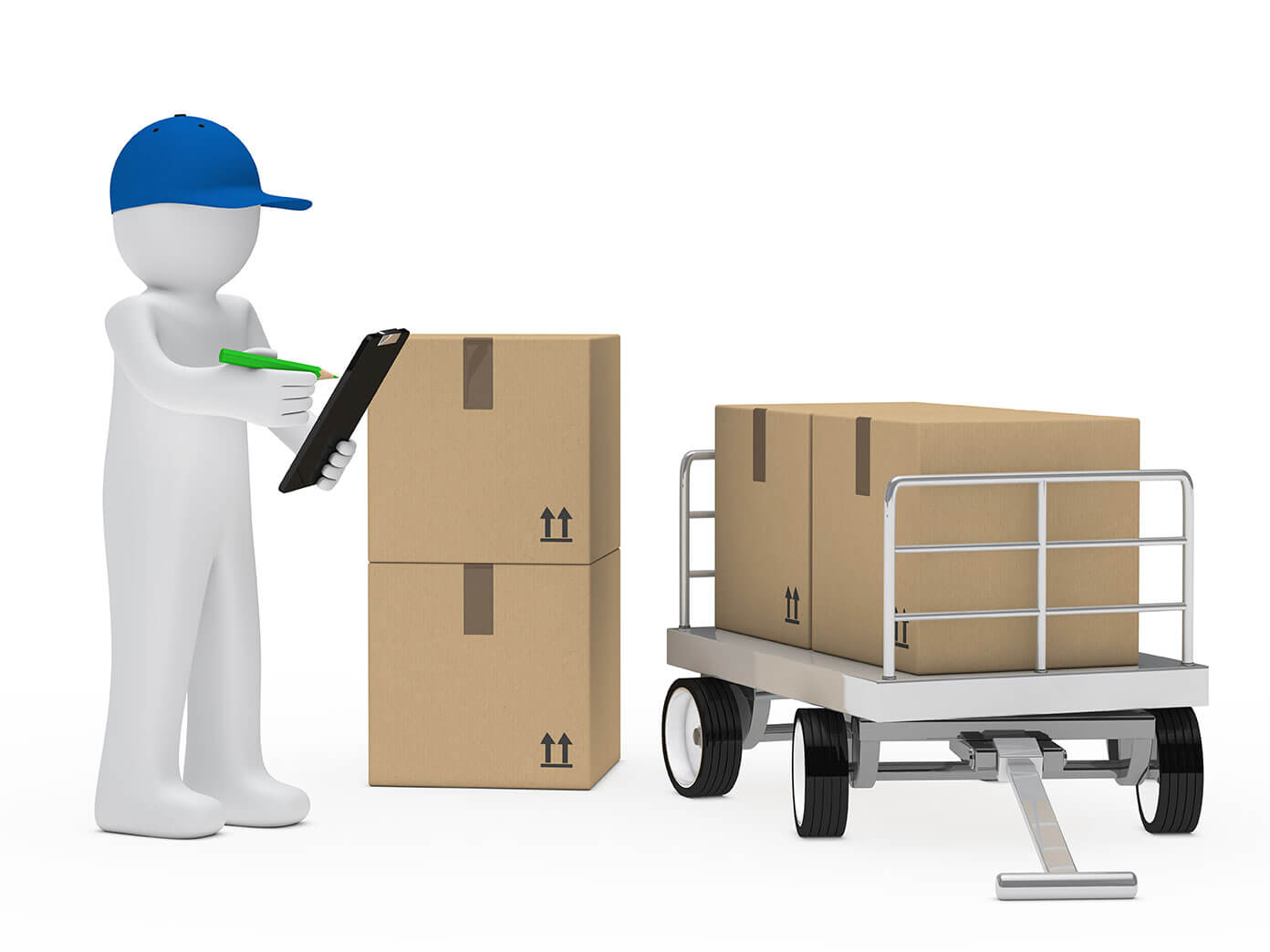 LOOKING FOR MOVER SERVICES IN SINGAPORE?
RODEX MOVERS CAN HELP!
RODEX MOVERS is part of RODEX and is a partner of Carton Box Singapore. Apart from providing you high-quality carton boxes and packaging materials, we also provide efficient moving services such as delivery, disposal, warehousing, and storage. Our wide range of mover services in Singapore, from packaging to transportation and storage, ensure a convenient and relaxing relocation process. Our professional and friendly staff with years of experience in this industry makes sure that your excitement of moving to a new place is not dampened by the stressful removal process.
Go to Rodex Movers' Website