Trash Bag
Size: 36″ x 48″
Quantity: 50 pcs per packet
Unit Price: $10.60 per packet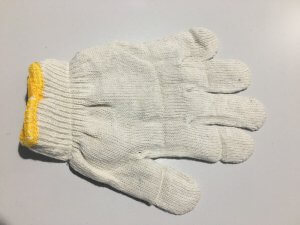 Cotton Gloves
Size: 12 pairs / packet
Type: 400 g
Unit Price: $5.40 / packet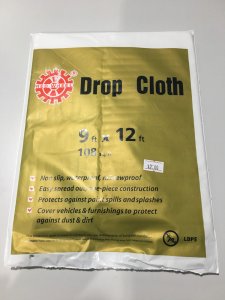 Drop Cloth
Size: 9 ft x 12 ft
Area: 108 sqft
Unit Price: $2.40 / pc
Description:
Non slip, waterproof, milder proof
Easy spread out, one-piece construction
Protects against paint spills and splashes
Cover vehicles & furnishings to protect against dust & dirt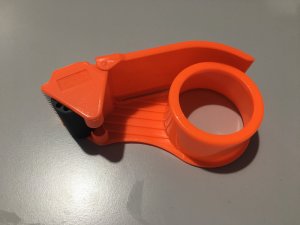 Tape Dispenser
Size: Free Size
Type: DIY Tools
Unit Price: $3.60 / pc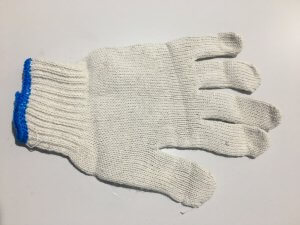 Cotton Gloves
Size: 12 pairs / packet
Type: 700 g
Unit Price: $6.40 / packet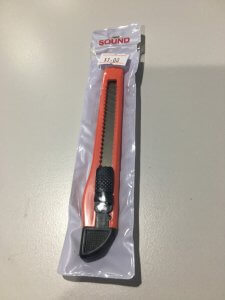 Utility Cutter
Size: S
Type: Pen knife
Unit Price: $1.20 / pc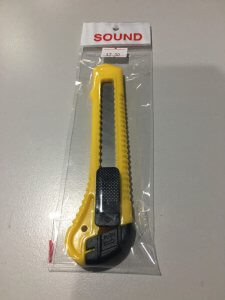 Utility Cutter
Size: L
Type: Pen Knife Large
Unit Price: $2.40 / pc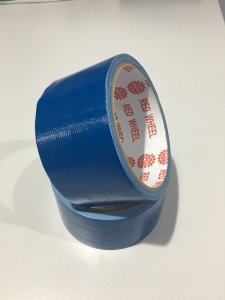 Cloth Tape
Size: 48mm x 7 metre
Type: Self Adhesive
Unit Price: $2.80 / pc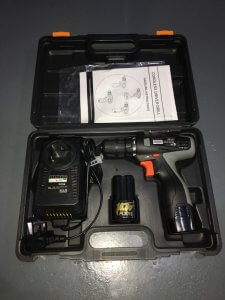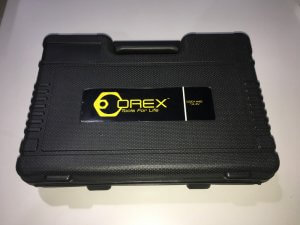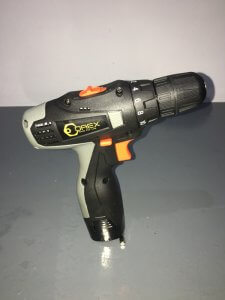 OREX Cordless Power Drill Driver
Volt: 14.4V
Type: Mabuchi Motor
Unit Price: $128.40 / set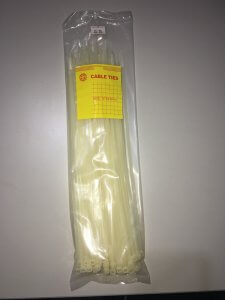 Cable Ties
Size: 4.8 mm x 12″
Type: Self Tie
Unit Price: $5.90 / packet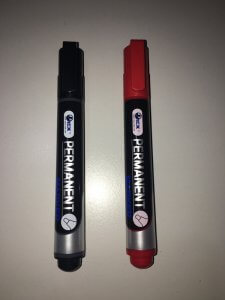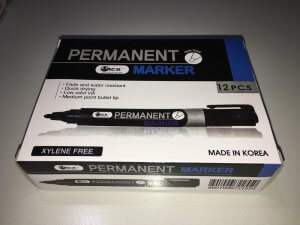 OREX Permanent Marker
Colours: Black / Blue / Red
Type: Permanent
Unit Price: $1.60 / pc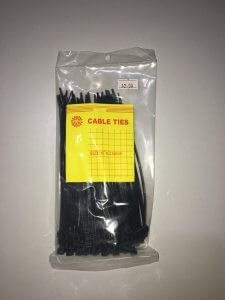 Cable Ties
Size: 3.6 mm x 6″
Type: Self Tie
Unit Price: $2.40 / packet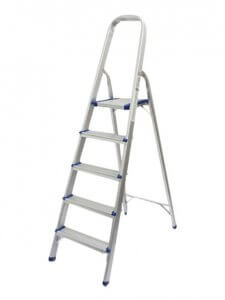 Home Ladder
Size: 4 Step, 5 Step & 6 Step
Description:
Family-use ladder with handle, Large platform provide comfortable working area, Slip resistant and rigid steps, Duty rating 150kg

Unit Price:
4 Step – $47.10
5 Step – $53.50
6 Step – $59.90
(Out of Stock)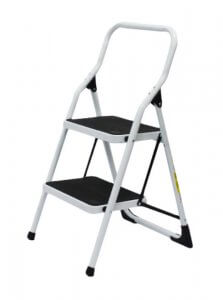 Step Stool
Size: 2 Step & 3 Step
Description:
Family Step Stool, Slip resistant and rigid steps, Duty rating 150kg

Unit Price:
2 Step – $42.80
3 Step – $64.20

(Out of Stock)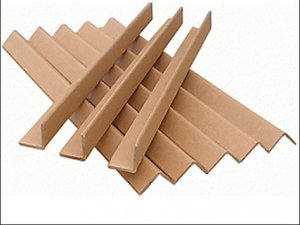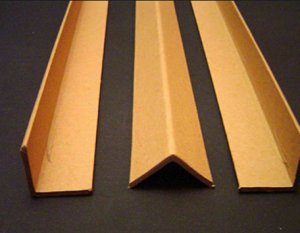 Edge Board Protectors
Dimension: 50x50x4x1200mm
Description:
Pallet Edge Protectors help stabilize strapped or stretch-wrapped loads by preventing load shifting and strap damage. Made of rigid, laminated fiberboard, Pallet Edge Protectors also help distribute the strapping tension over a wider area to make the pallet stronger for double-stacking, if needed. The more laminated layers of fiberboard the stronger the edge protector. Use light-to-medium edge protectors with glue, staples or stretch wrap to secure light loads. Heavy weight loads require heavy duty edge protectors used in conjunction with plastic or steel strapping. Carton quantity varies by corner board thickness and length. Use a radical saw to cut a Pallet Edge Protector to any desired length.

Unit Price:
$1.20 each

(Out of Stock)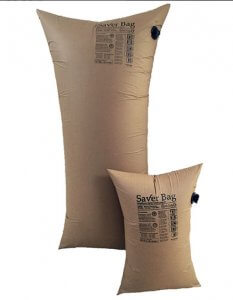 Kraft Paper Dunnage Bag
Size: 36 "x 71"
Description:
Your Cargo "Bodyguards". Dunnage air bags are used to secure a cargo and create a bulk head during transit. Dunnage air bags are great void fillers to prevent movement and absorb impacts in a sea container, rail car, truck, vessel or intermodal.
As compared to the Woven Polypropylene (PP) dunnage air bag, the kraft paper dunnage air bags incorporates strong multi-layer technique, which allows the airbag to be stiffer. To inflate the dunnage air bag, use our inflation tool – valve systems!
Unit Price:
$15.00 each

(Out of Stock)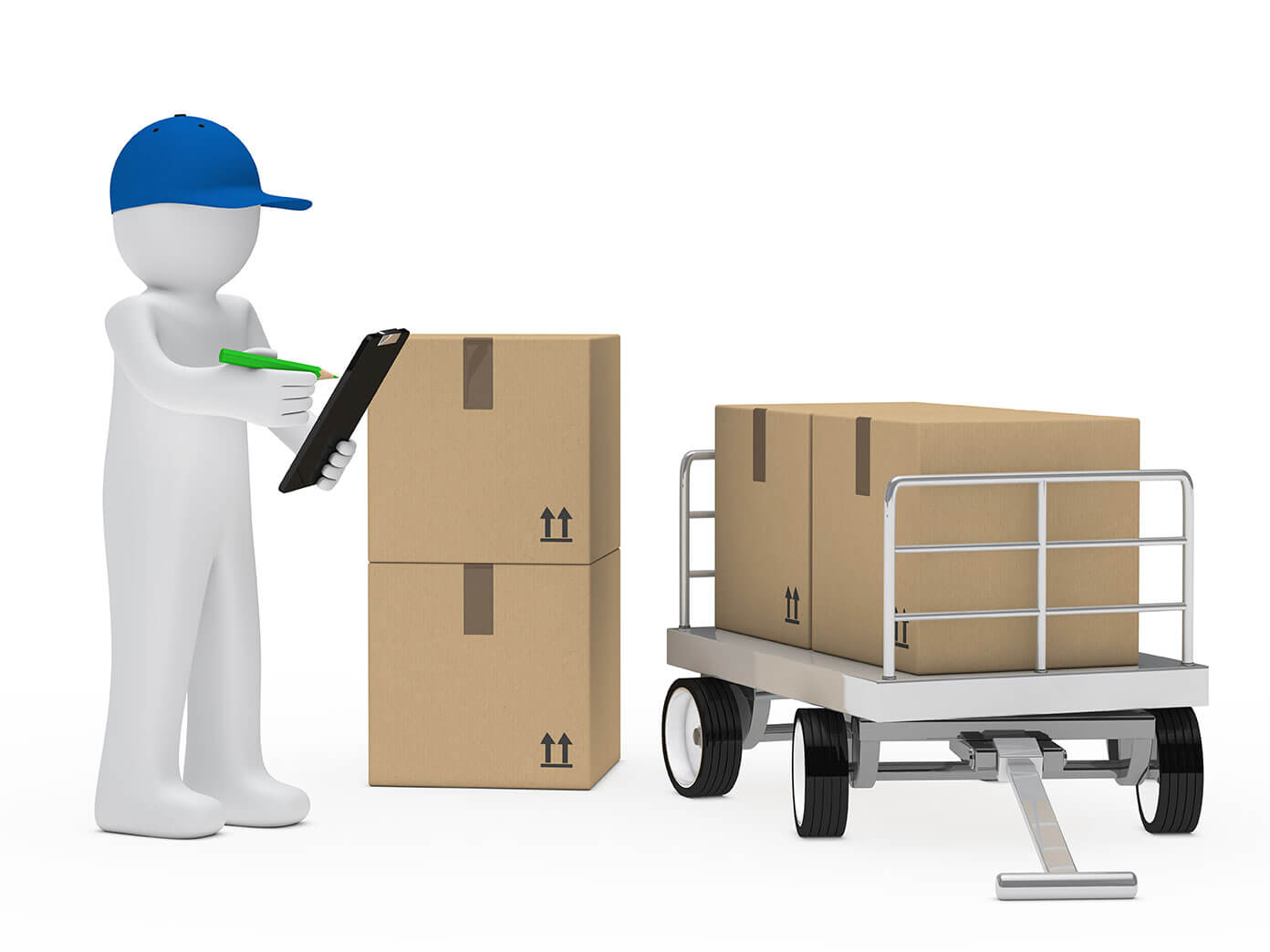 LOOKING FOR MOVER SERVICES IN SINGAPORE?
RODEX MOVERS CAN HELP!
RODEX MOVERS is part of RODEX and is a partner of Carton Box Singapore. Apart from providing you high-quality carton boxes and packaging materials, we also provide efficient moving services such as delivery, disposal, warehousing, and storage. Our wide range of mover services in Singapore, from packaging to transportation and storage, ensure a convenient and relaxing relocation process. Our professional and friendly staff with years of experience in this industry makes sure that your excitement of moving to a new place is not dampened by the stressful removal process.
Go to Rodex Movers' Website