Metal Rack / Storage Rack
A. Beige Boltless Rack With Metal Decking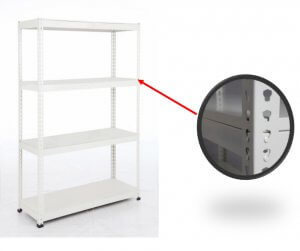 B. Beige Boltless Rack With HDF Decking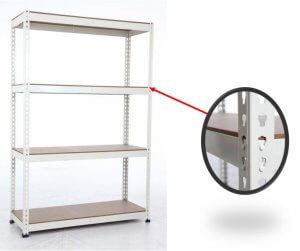 General Specifications:
– 4-tiers light duty storage rack, powder coated in the beige coating.
– 2 different deckings which are classified according to the different weight load capacities.
– Several of dimensions to cater to your needs.
– Height and decking can be increased accordingly.
– Very suitable for HDB household shelter, light duty storage for storeroom or even office
filling organize.
– Easy to install and adjustable anytime you need
– The parts consist of:
Beam
Angle pole
Centre support
Fibreboard decking or
Bended metal decking
***Height Extenstion to: 2100mm, 2400mm, 3000mm
(UDL) Uniformly Distributed Load: As the length of the racking/shelving increases, the Uniformly Distributed Load (UDL) capacity of it decreases (less around 50-100 kg/level).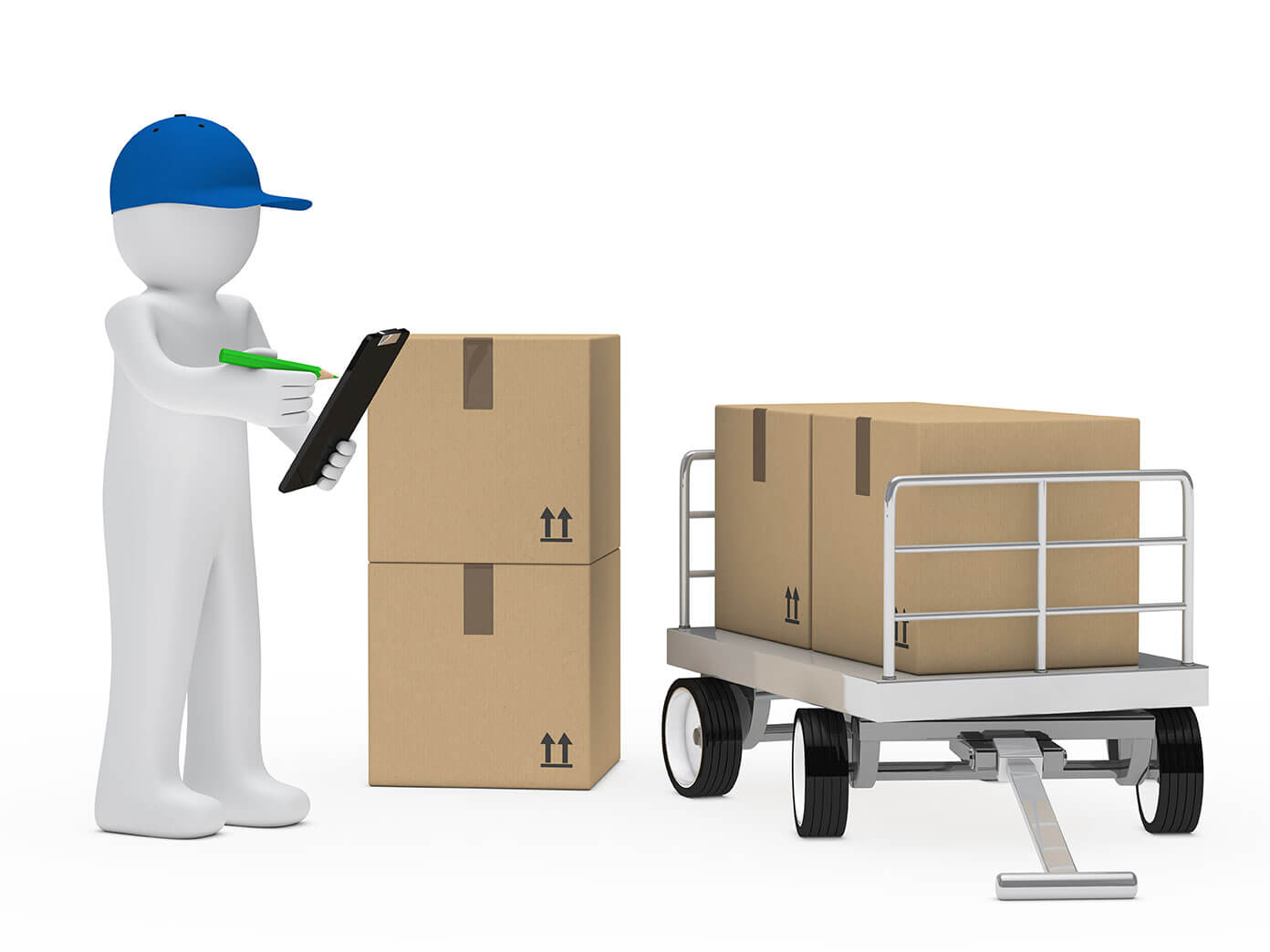 LOOKING FOR MOVER SERVICES IN SINGAPORE?
RODEX MOVERS CAN HELP!
RODEX MOVERS is part of RODEX and is a partner of Carton Box Singapore. Apart from providing you high-quality carton boxes and packaging materials, we also provide efficient moving services such as delivery, disposal, warehousing, and storage. Our wide range of mover services in Singapore, from packaging to transportation and storage, ensure a convenient and relaxing relocation process. Our professional and friendly staff with years of experience in this industry makes sure that your excitement of moving to a new place is not dampened by the stressful removal process.
Go to Rodex Movers' Website